Original Samsung Headsets from Appacs
Author:Ema Cai
Source:www.appacs.com
Release on:2016-07-05
Today I will share you two original Samsung headsets: YL earphone and JB earphone. The product pictures are as below:
Do you know the difference between them? Maybe it is a little difficult to tell them apart, if there is no remark on the package.
The differences between them are as below: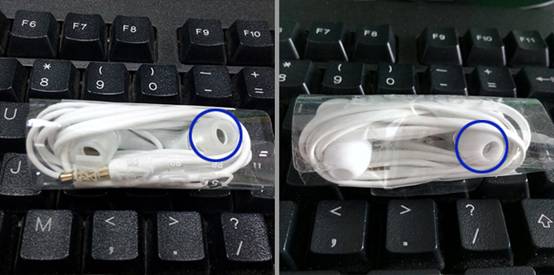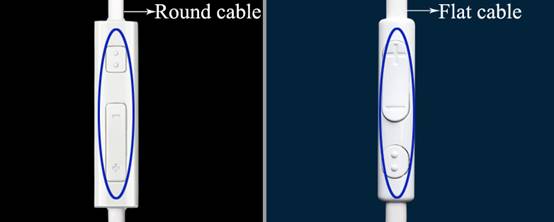 YL: transparent earbuds, round cable.
JB: white earbuds, flat cable.
Also, the buttons of them are different.
Appacs offers high end mobile accessories, like type c cables, type c adapters. If you want to know more information about both headphones, please feel free to contact our support team.